ACRYLIC LASER CUTTING AND ENGRAVING FOR LASER CUTTING AND ENGRAVING
This Specialized Acrylic Laser Cutting Machine is equipped with imported straight linear guide rail and German stainless steel transmission belt, this series machine is specialized designed for acrylic material cutting.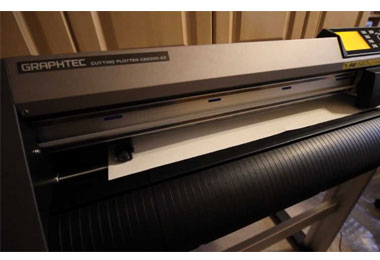 GRAPHTEC VINYL PLOTTER FOR VINYL CUTTING
It is an industry leader for sign makers, graphic artists, auto-aftermarket professionals, countertop installers and other related users. New manufacturing technologies, along with the latest engineering advancements.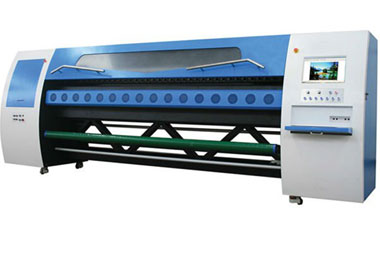 KONICA 512i HEAD SOLVENT MACHINE FOR FLEX PRINTING
We hold specialization in offering our clients a broad assortment of Flex Printing Machines. These printing machines have gained huge appreciation among our esteemed clients due to their unmatched performance.
HP LATEX VINYL PRINTING MACHINE FOR HQ VINYL PRINTING
Expand into a versatile range of high-quality, durable indoor and outdoor applications. With a compact design ideal for smaller workspaces. Exceed client expectations with production speeds ideal for handling urgent jobs.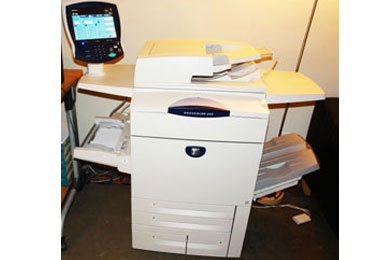 XEROX 250 FOR PAPER PRINTING
With digital documents, you can easily create, search, re-use, and build upon your documents. Maximize your hardware investments with innovative software solutions from Xerox and Xerox Business Partners.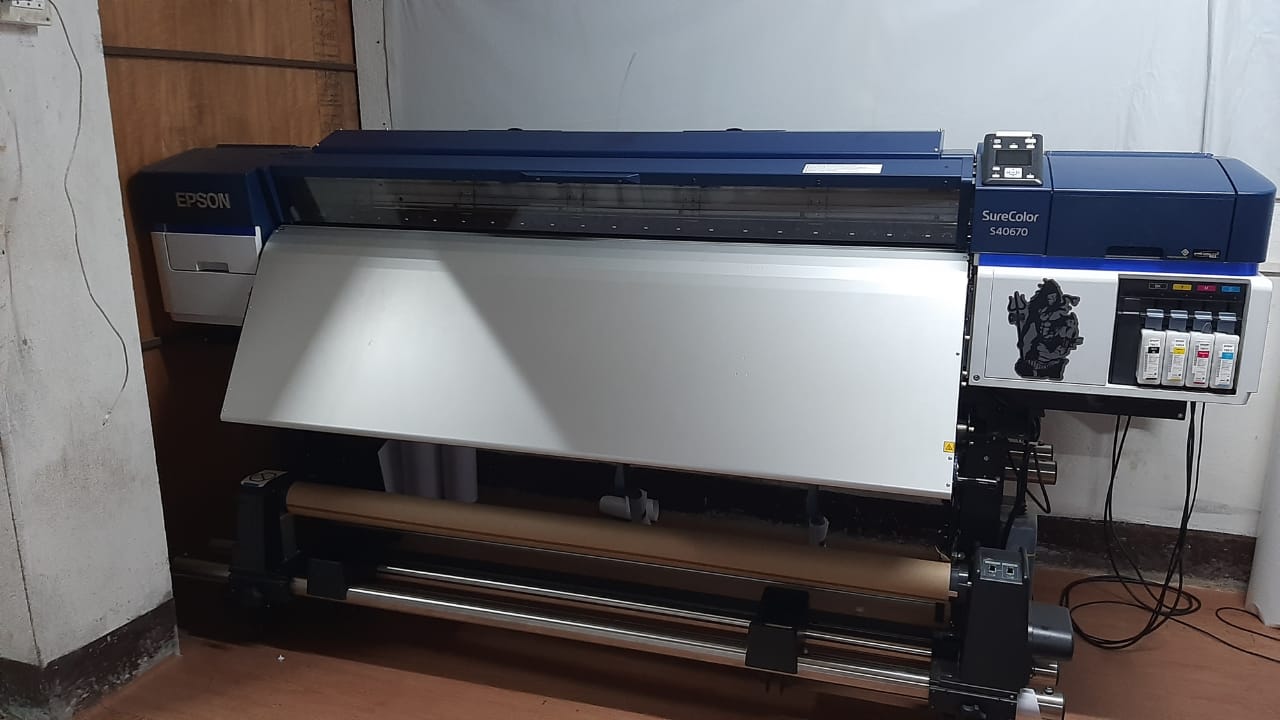 Epson SureColor
High Speed Epson Vinyl Printing Machine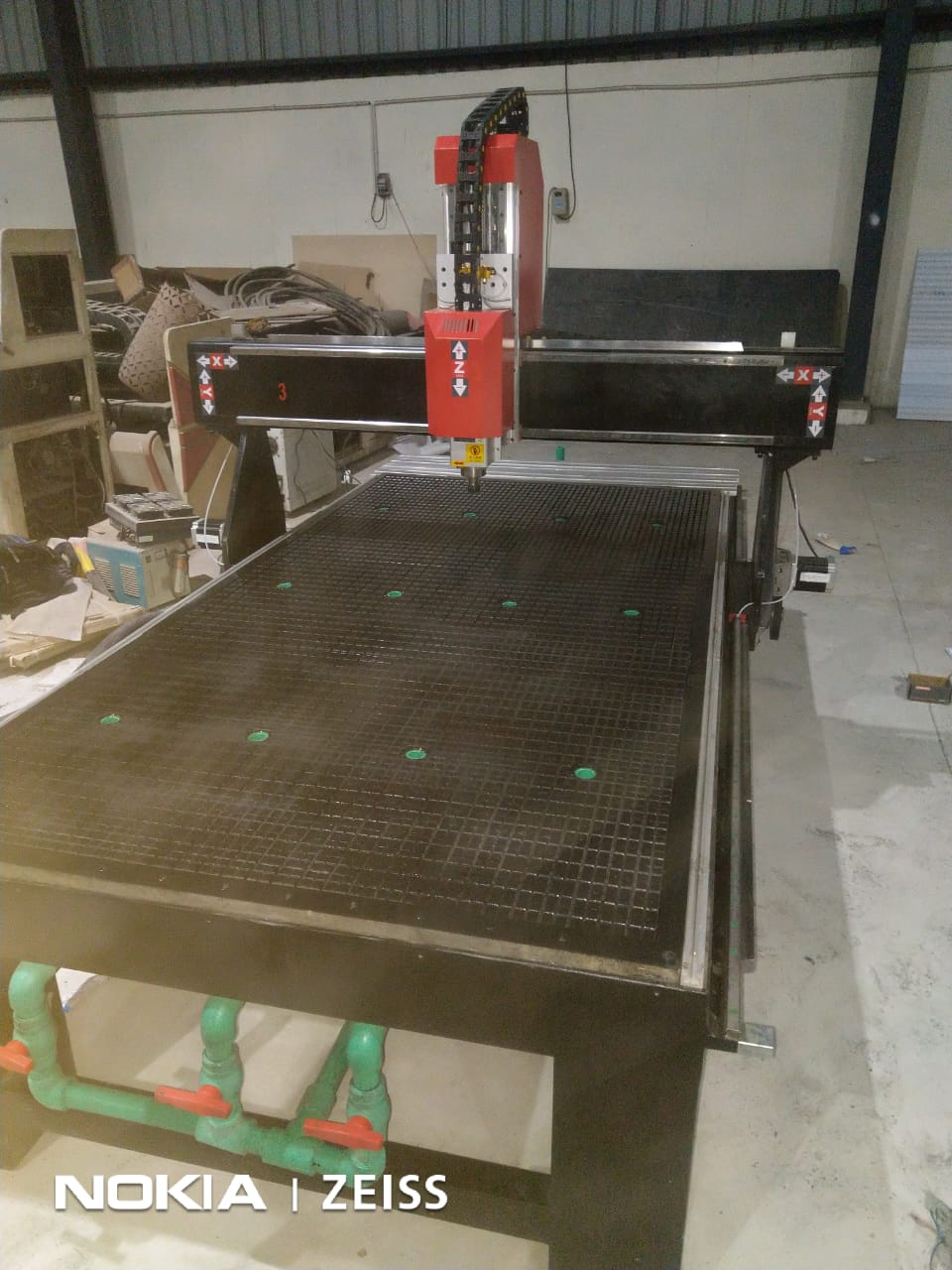 CNC ROUTER
For 2d & 3d Cutting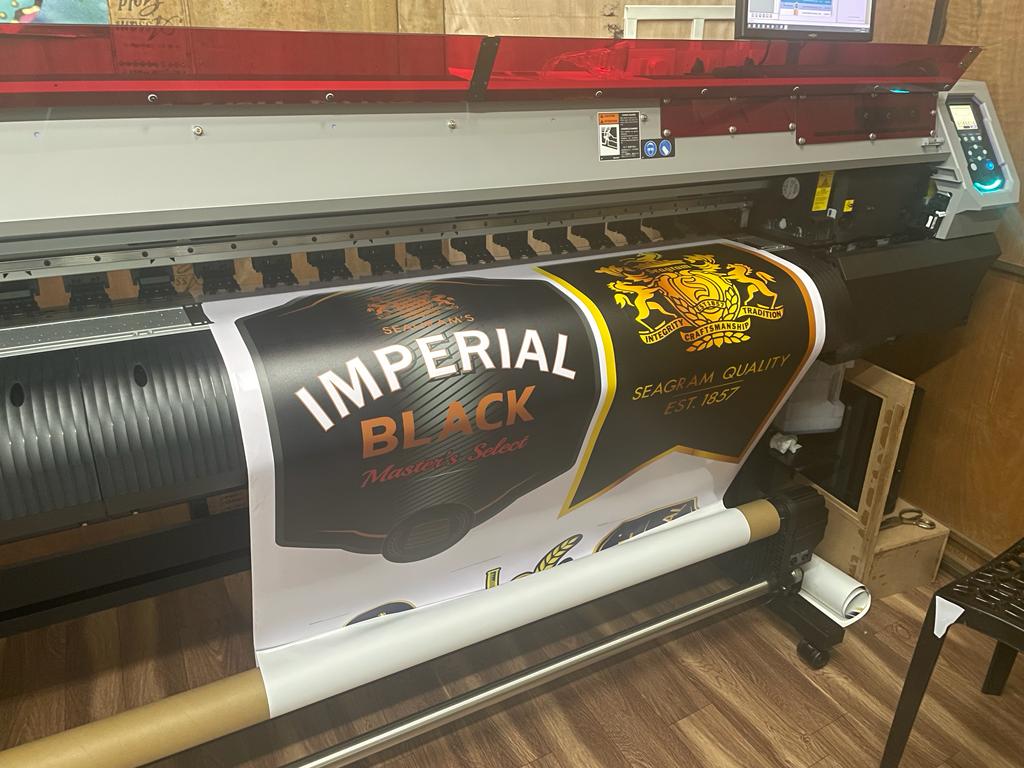 MIMAKI UV ROLL TO ROLL PRINTER
For High Quality Backlit Printing.
Call Us
9864113792
Quick Enquiry